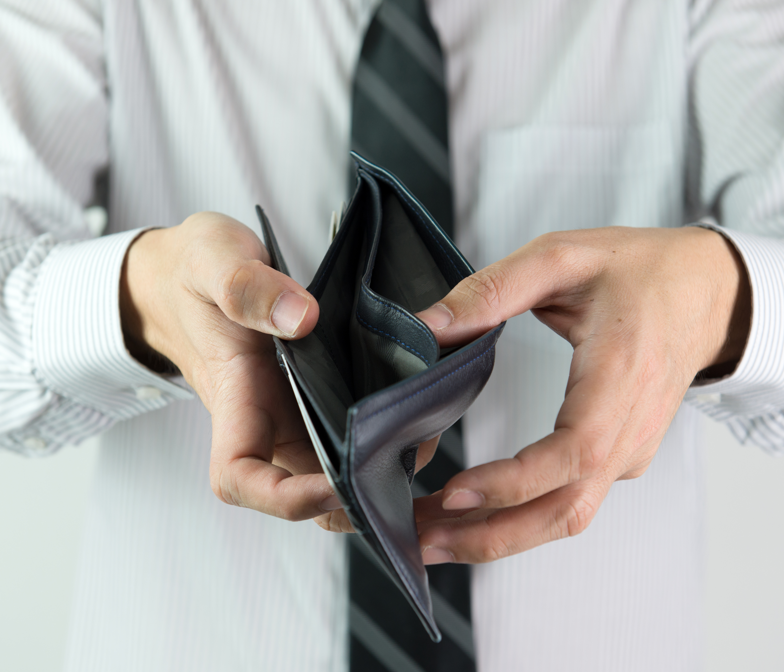 Bankruptcy is an important tool for when the situation has gotten so out of hand, none of the other options are remotely viable.
Filing for bankruptcy is a difficult (and potentially costly) process, but it's a perfectly valid option, especially when unsecured debt begins to threaten your home and livelihood.
The Insolvency and Bankruptcy Code, 2016 ("the Code") contains the provisions for insolvency, bankruptcy and also provides for a fresh start regime.
The application for the individual insolvency can be filed before the Debt Recovery Tribunal ("DRT") under the Code wherein the threshold of debt, i.e., Rs. 1000/- is met. Applicants can also approach the Debt Recovery Appellate Tribunal to seek a recourse against orders of the DRT. The Code also contains a provision for an interim moratorium that kicks in the moment an application for insolvency is filed, during which time any legal action towards recovery of debt is deemed to be stayed and the creditors are forbidden from initiating any legal action against the debtor.
The individual insolvency process under the Code will provide a time-bound framework to honest debtors to restructure their debts and resolve their credit woes. It will also insulate them from getting involved in cumbersome legal proceedings due to the voluntary nature of the insolvency process wherein the debtor is actively involved in the preparation of the plan to be presented to the creditors.
Moreover, the imposition of interim moratorium on filing of an application will allow debtors to come to the negotiating table with their creditors giving way to a possibility of amicable settlements, including haircuts on the total liability. Additionally, the individual insolvency proceedings can be a blessing for banks to partake in a more effective and time bound alternative to filing recovery suits which can go on for punishing periods of time without any assurance of any recovery.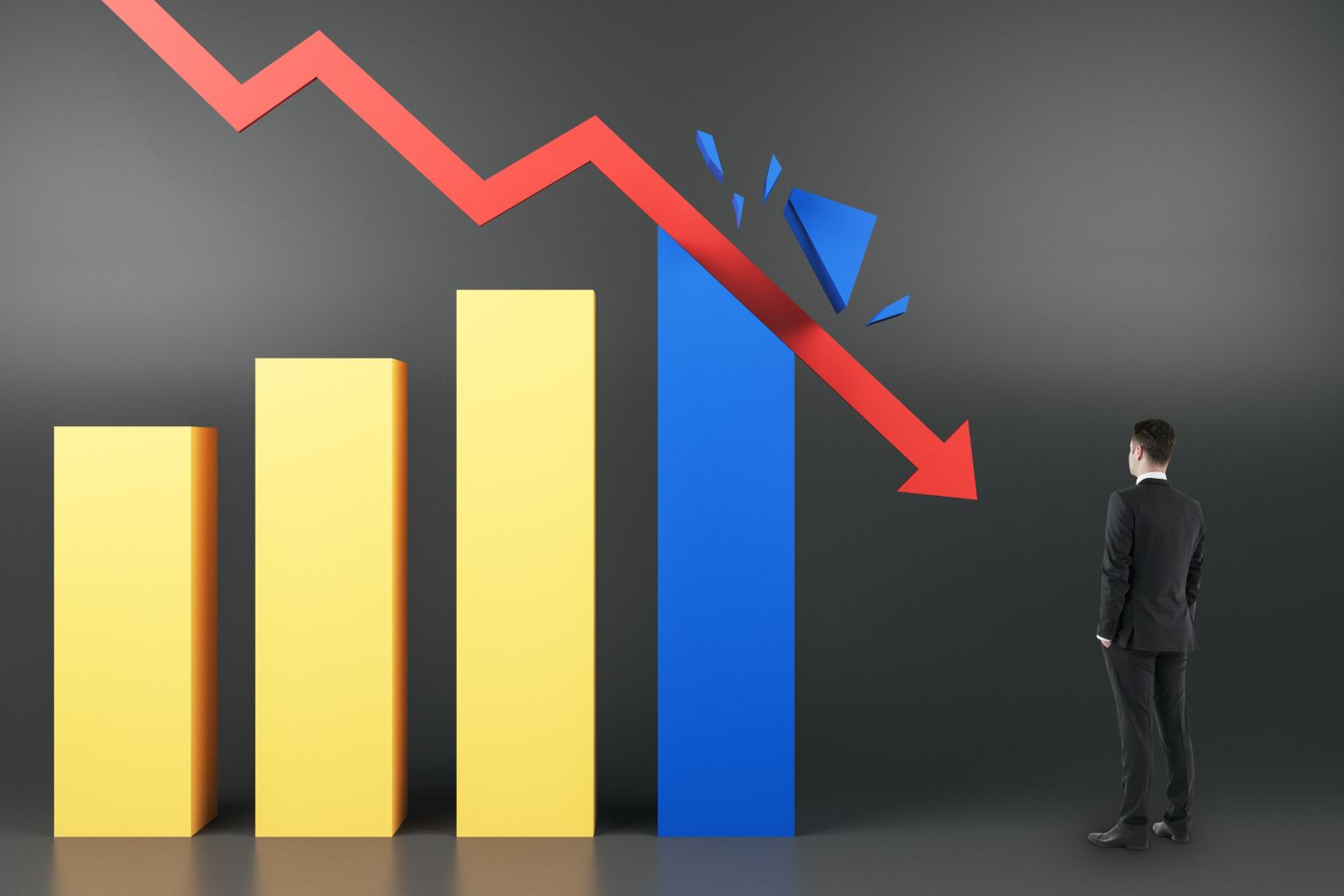 Lorem ipsum dolor sit amet, consectetur adipisicing elit, sed do eiusmod tempor incididunt ut labore et dolore magna aliqua. Ut enim ad minim veniam quis nostrud exercitation ullamco laboris nisi ut aliquip.ex ea commodo consequat. duis aute irure dolor in reprehenderit